Why Olomouc Region?
The Olomouc region is an ideal destination for organizing events for corporate clients, both in the diverse region of Central Moravia and in the mountain environment of the Jeseníky Mountains.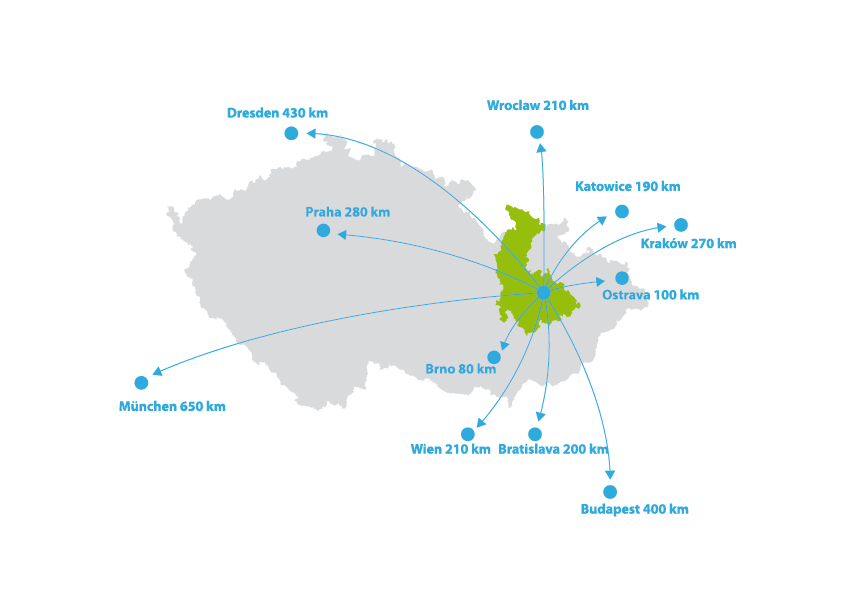 CENTRAL MORAVIA
Central Moravia is located on the historic route between Vienna and Krakow. The region is specific for its rich history, important architectural and religious monuments and a number of romantic castles and chateaux.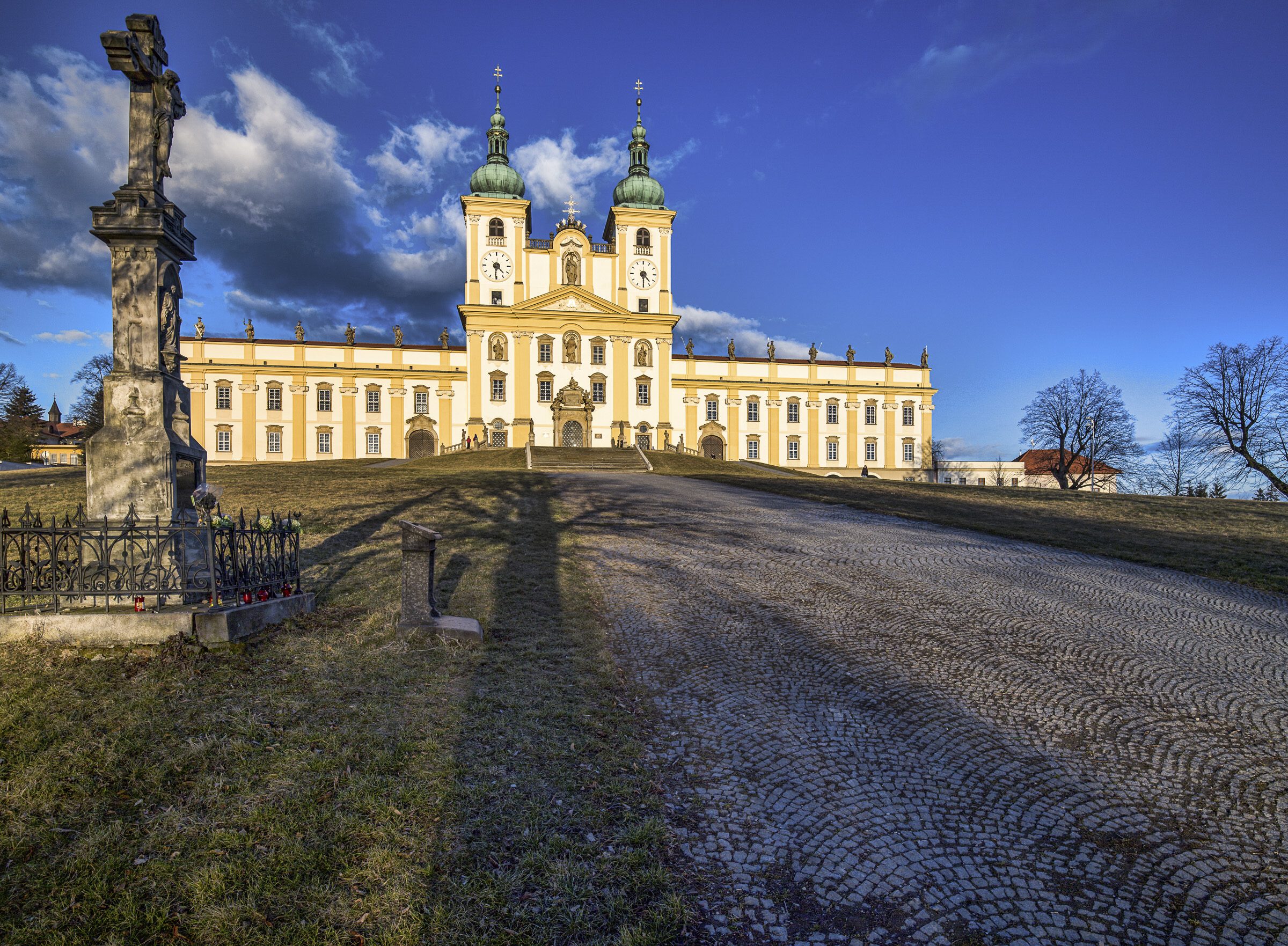 Unconventional interiors for your event
Take advantage of the diverse and non-traditional interiors of the former aristocratic residences, which will make your event a unique event! Festive halls and outdoor places with a fairytale atmosphere offer one of the most visited castles in the Czech Republic and also a popular place for filmmakers, Bouzov Castle, as well as the originally Gothic Šternberk Castle with its rich art collections. The chateau residences in Náměšť na Hané and Čechy pod Kosířem will give you a taste of the glory of past centuries and will make your event a unique experience. Exceptional spaces are also offered by the Baroque Archbishop's Palace in Olomouc or fort fortresses from the times of Austria-Hungary, whose complex in the past served to defend the Imperial-Royal Olomouc Fortress.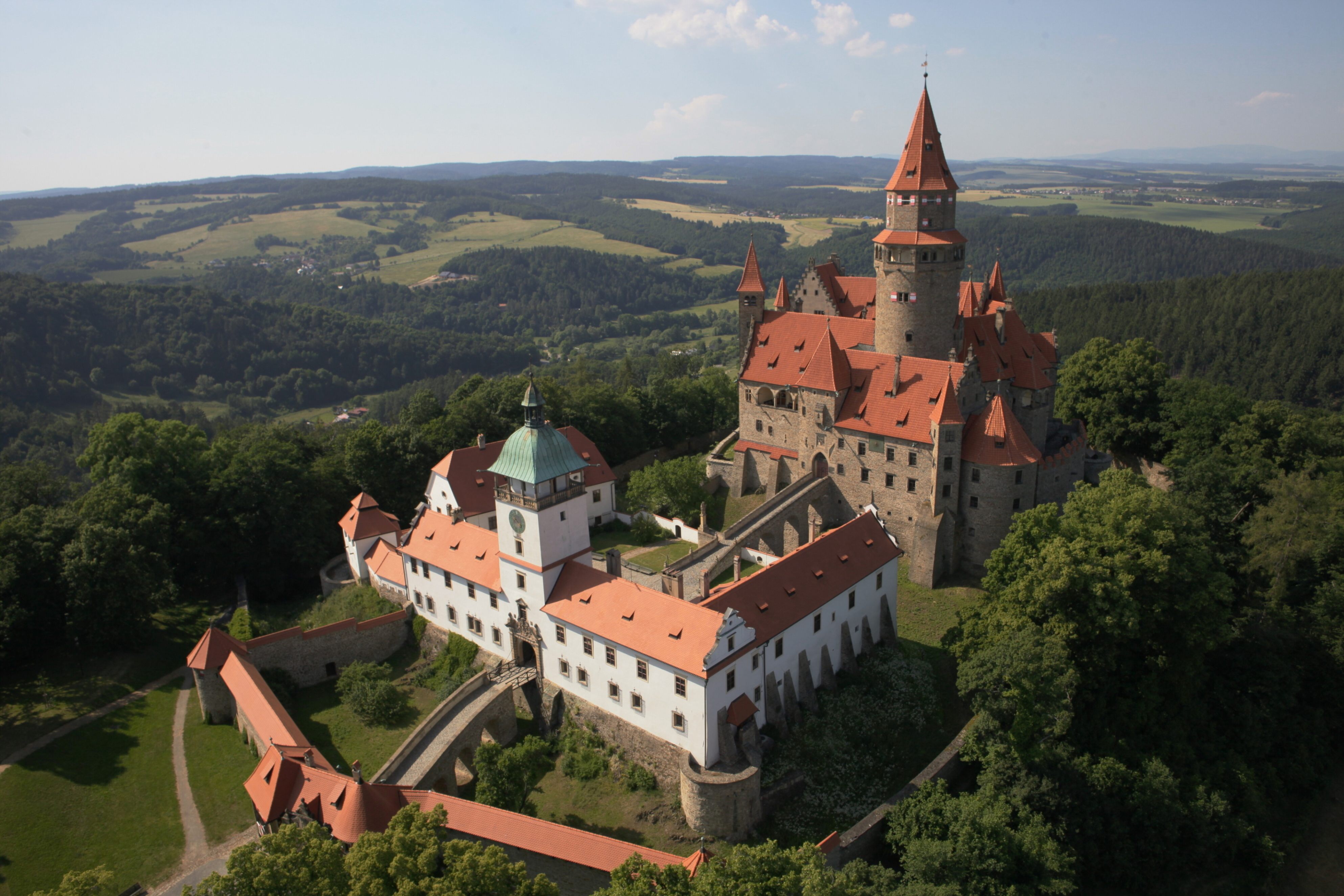 Gastronomy
Central Moravia is also inextricably linked with the production of Olomouc cottage cheese, the only original Czech cheese that has received a protected EU geographical indication. Cottage cheese, which has been produced in the region for 600 years, excels in its spicy taste and strong aroma. Across Central Moravia, you can taste this unique cheese in many forms - as a tartare, on bread, fried, in soups and even as ice cream or original savory desserts. Olomouc cottage cheese stands out best in combination with beer from local mini-breweries, of which you can count on two dozen in the region.

JESENÍKY
Hundreds of well-marked trails for both hiking and cycling, renowned winter sports centers, spas, monuments and cultural events are a reason to visit the Jeseníky Mountains at any time of the year.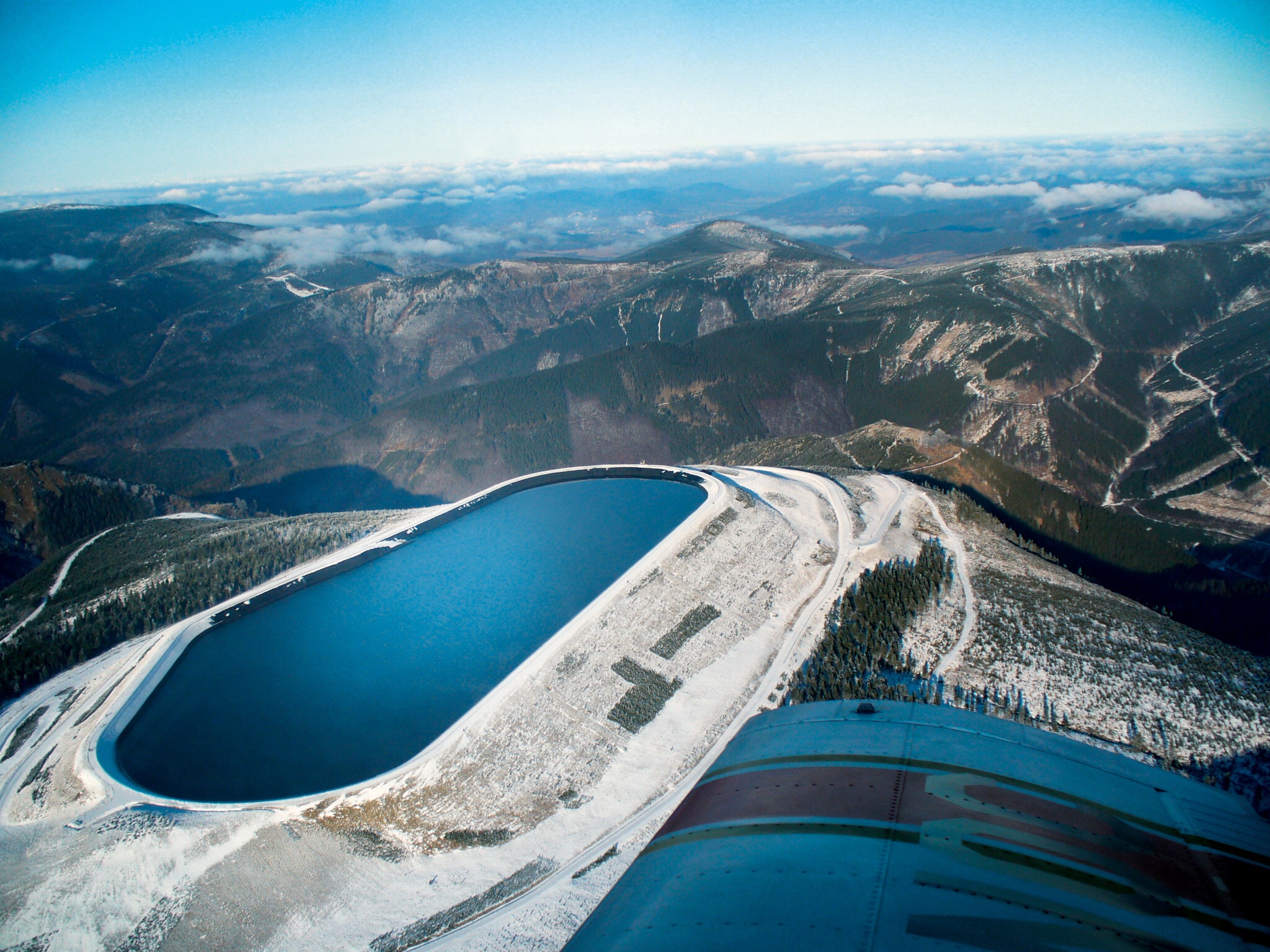 OLOMOUC
Olomouc is the largest urban conservation area in the Czech Republic after Prague. That is why the city is often referred to as "little Prague".
The Olomouc landmark, the Holy Trinity Column, has been on the UNESCO list of monuments since 2000.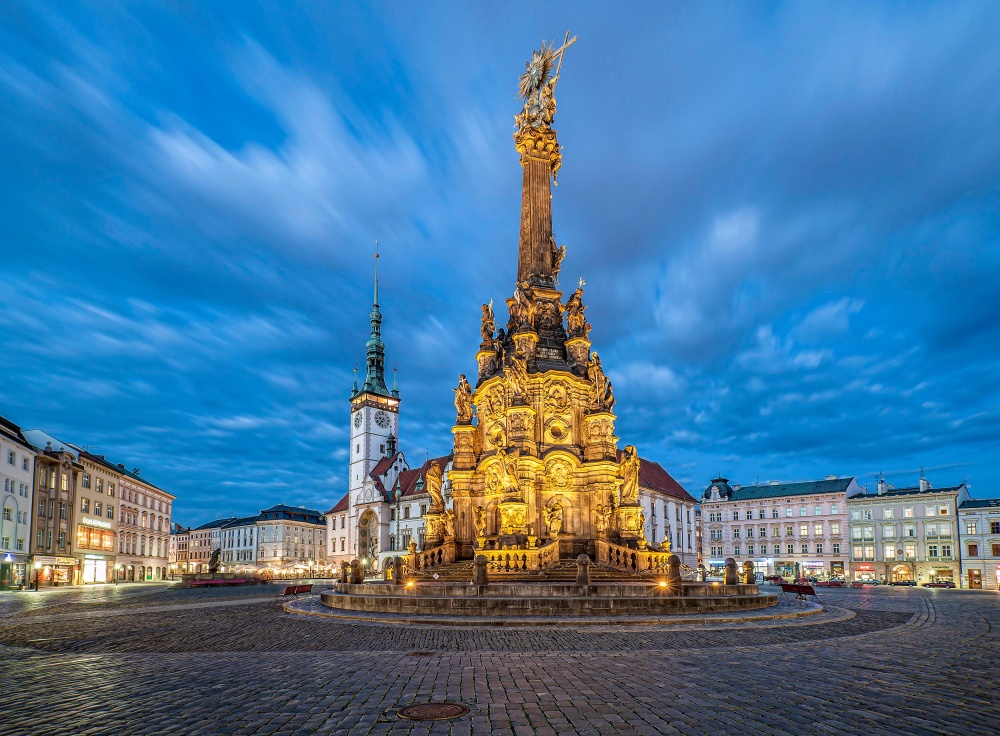 The tourist guide Lonely Planet described Olomouc as the No. 1 hidden treasure of Europe (50 Secret Gems of Europe) and as the most beautiful city in the Czech Republic.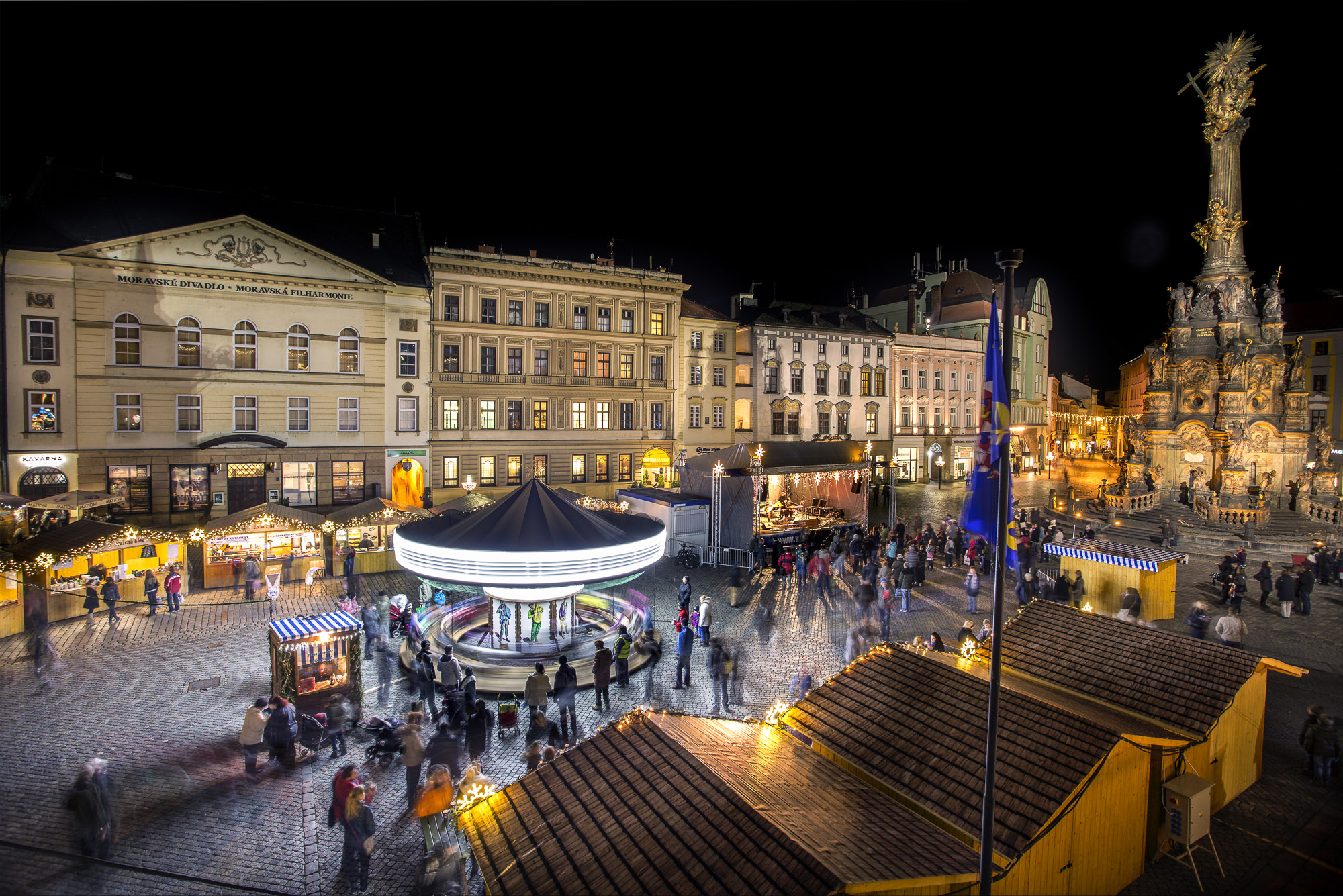 The Olomouc restaurant Entrée was declared the best restaurant in the Czech Republic for 2018 (Maurer's selection Grand Restaurant), and thus surpassed the famous Michelin-starred restaurants in Prague.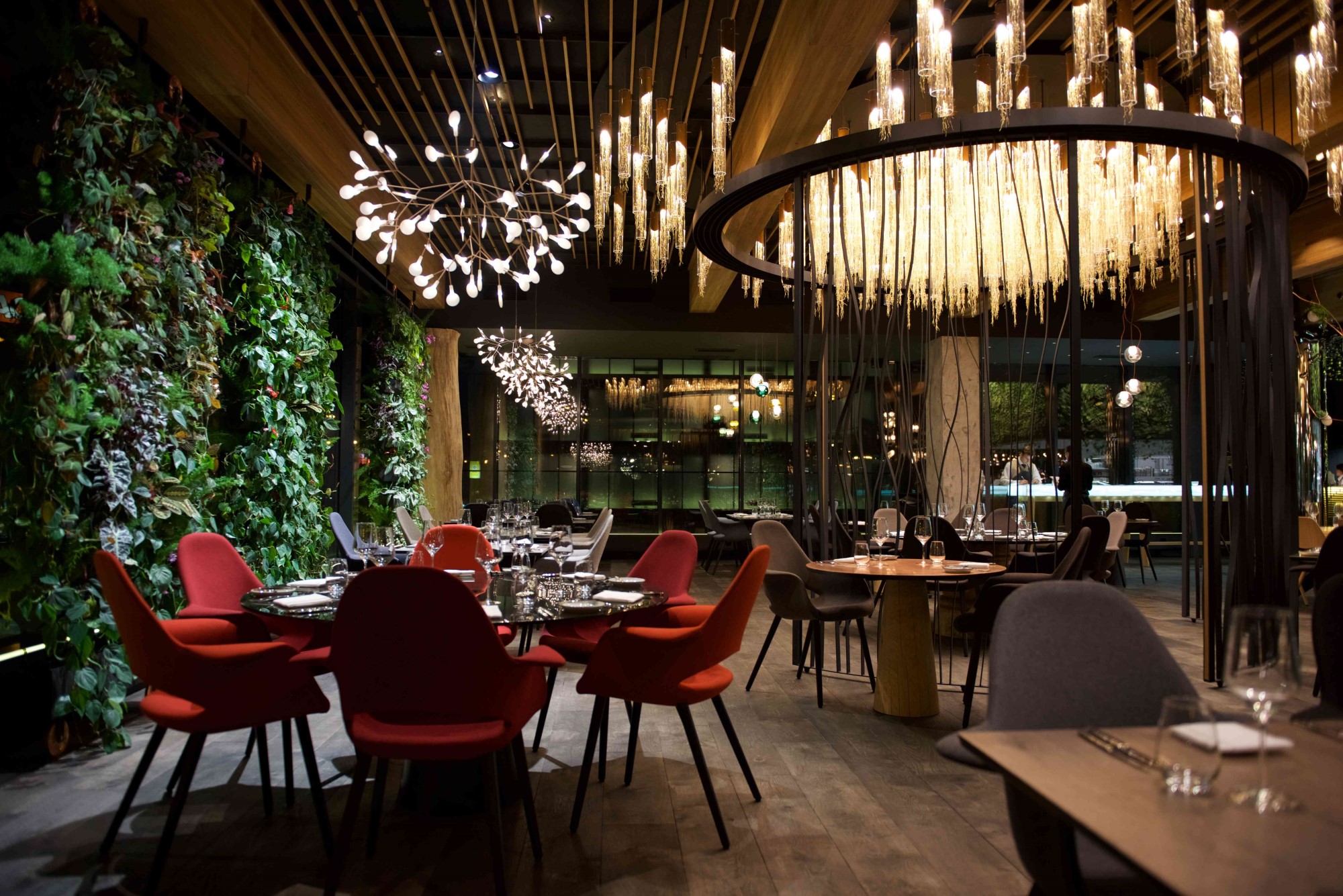 Olomouc is a typical university town with a vibrant nightlife, a number of stylish bars, pubs and clubs.