A tour of the historic center of Olomouc
Olomouc is the largest urban conservation area in the Czech Republic after Prague and, according to the Lonely Planet tourist guide, also the most beautiful of Europe's 50 hidden treasures.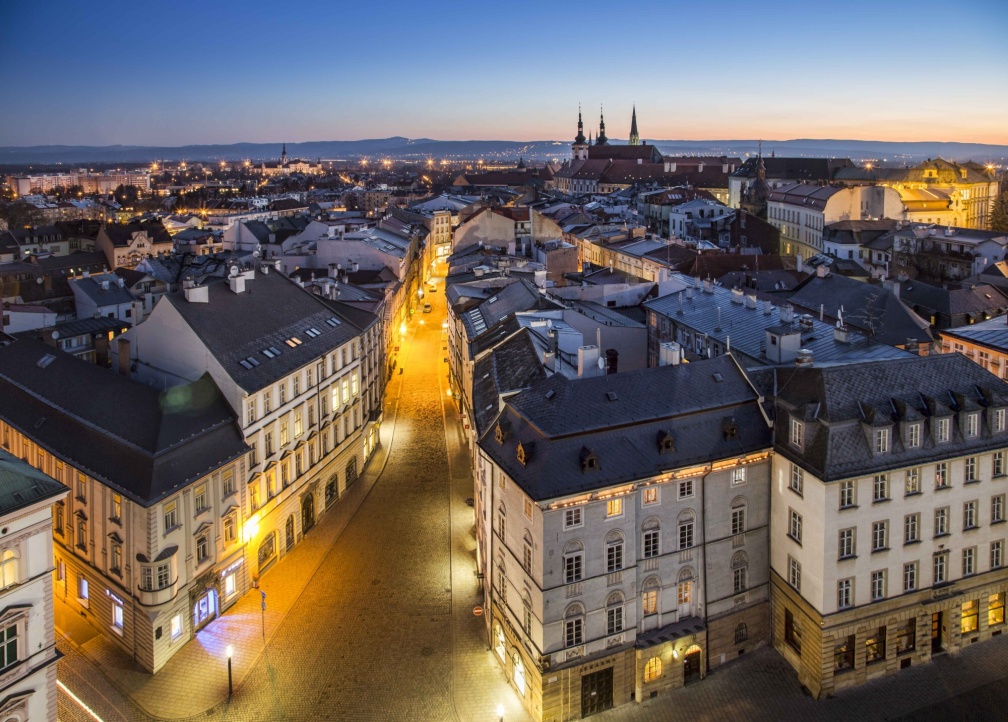 When visiting the historic center of Olomouc, interwoven with a number of architectural monuments, the Holy Trinity Column (UNESCO monument), town hall with astronomical clock, archbishop's palace, the area of ​​the so-called Olomouc Castle, a set of baroque fountains and many churches that complete the magical atmosphere of the city.
The Archdiocesan Museum of Olomouc is also one of the uniqueness of the city, which is the only monument in the Czech Republic to be proud of the European Heritage Label.